Custom made windows in as quick as 14 business days

FlexScreen, Only by Panes
NEARLY INDESTRUCTIBLE. BARELY VISIBLE. EVERYTHING YOU WANT A SCREEN TO BE.
Starting at only C$65.00
Purchase your Flex Screen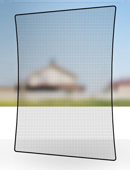 Simple Design
FlexScreen uses a revolutionary design that utilizes a PVC coated, high-performance spring steel frame. However, innovation does not need to be complex, so you will not find unnecessary attachment hardware on FlexScreen.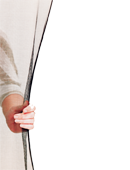 Effortless Installation
Built with you in mind. Simply hold the screen in your hands, bend the sides in, and fit FlexScreen into your screen track. It is that easy.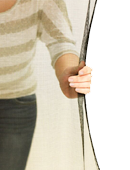 Damage Resistant
We were tired of bent aluminum frames, scratched paint, and broken hardware. So we found a window screen that can be thrown from the top of a five-story building without being damaged.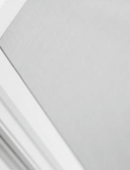 Beautifully Invisible
FlexScreen hides in the window screen pocket, drastically improving sight lines and eliminating the need for color matching. Your windows will never look better.
---
FlexScreen fit most but not all window profiles, and may require fitting alteration, Panes, Inc. is not responsible for any fitting alterations and costs.

NOTICE: FlexScreen units are made to order based on your measurements. FlexScreen units cannot be returned. FlexScreen unit orders cannot be edited or canceled once placed. Shipping and handling charges are non-refundable.

WARNING: FlexScreen is not meant to prevent children and pets from falling out of the window. Please keep children and pets clear from open window.
REQUEST IN-HOME ESTIMATE
View Promo Code